With the evaluation over, the votes tallied, and the staff exhausted, these 10 models emerge victorious.
Welcome to our 2017 10 Best Cars. Each year for more than three decades, we've put dozens of new cars through thousands of miles of cumulative evaluation to determine our annual list of the very best automobiles for sale in America. The rules for consideration are simple: Entrants must cost less than $80,000 (anything pricier should be excellent by default), and they must be either a returning winner or all-new or significantly revised. Winning isn't easy, however—in order to take home a trophy, a vehicle must offer good value, excel at its given mission, and, critically, deliver a pleasurable driving experience. These 10 cars deliver all of those qualities in spades. While none of them are perfect, they come closer to that ideal than anything else you can buy new.
THE WINNERS: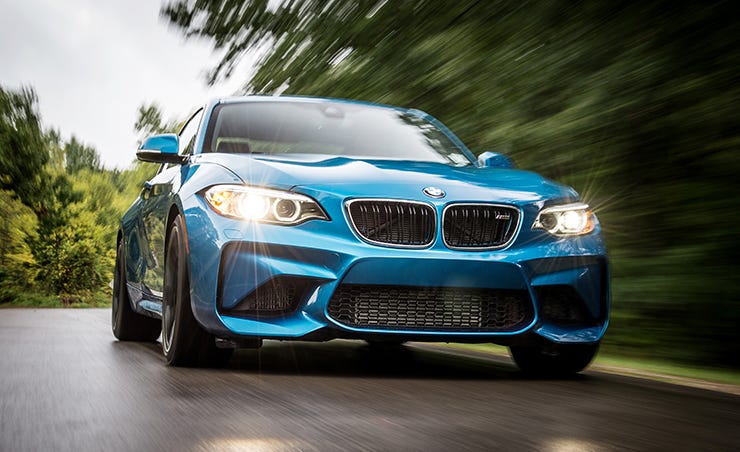 BMW M2 / M240i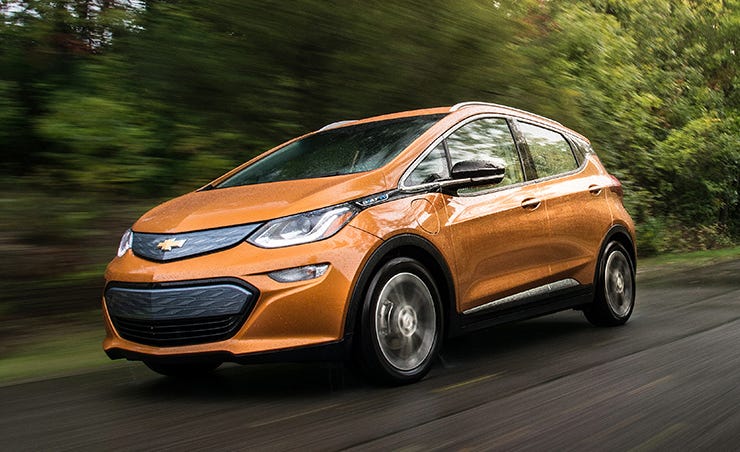 Chevrolet Bolt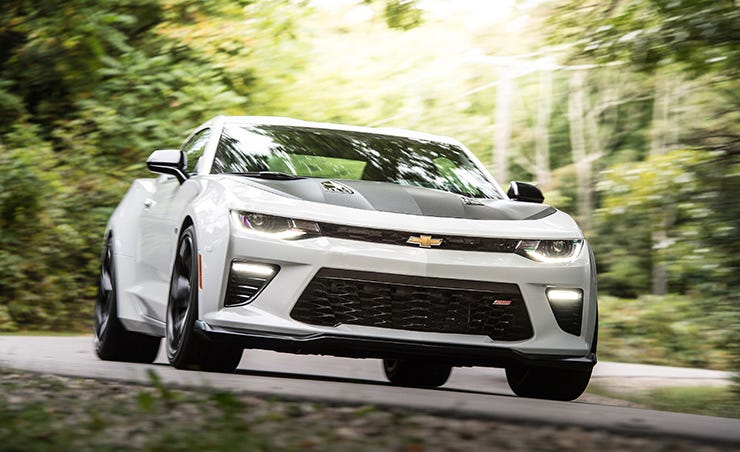 Chevrolet Camaro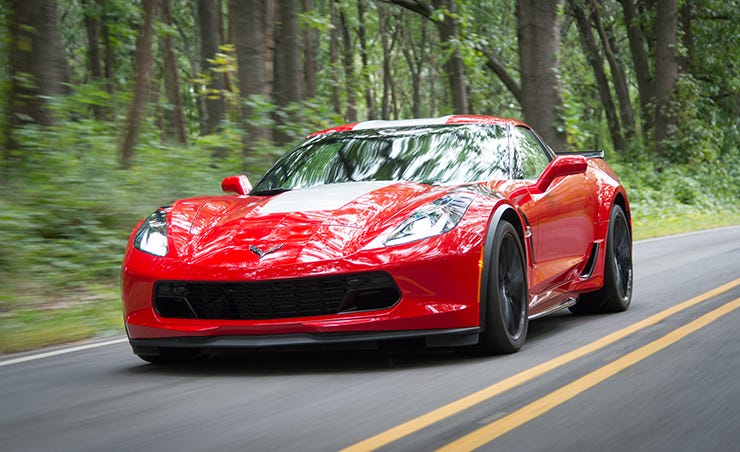 Chevrolet Corvette Grand Sport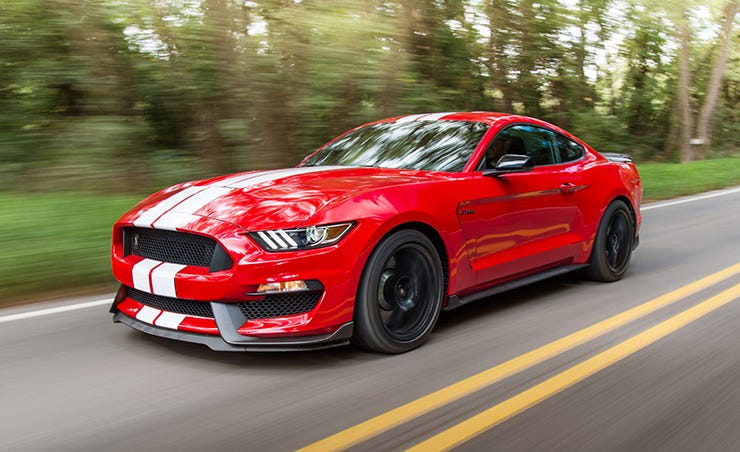 Ford Mustang Shelby GT350 / GT350R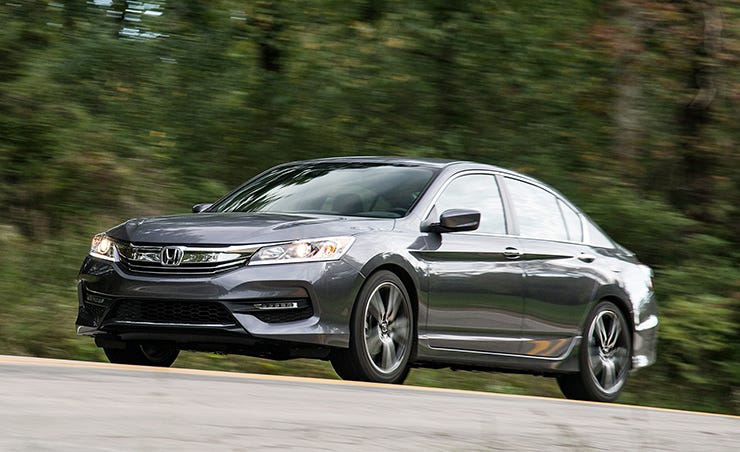 Honda Accord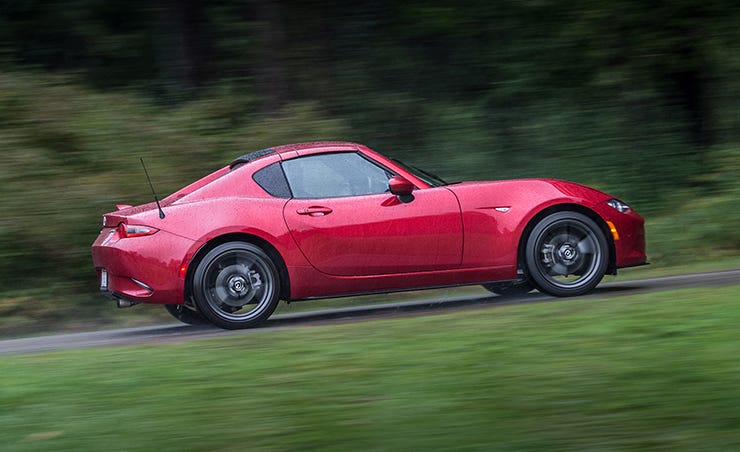 Mazda MX-5 Miata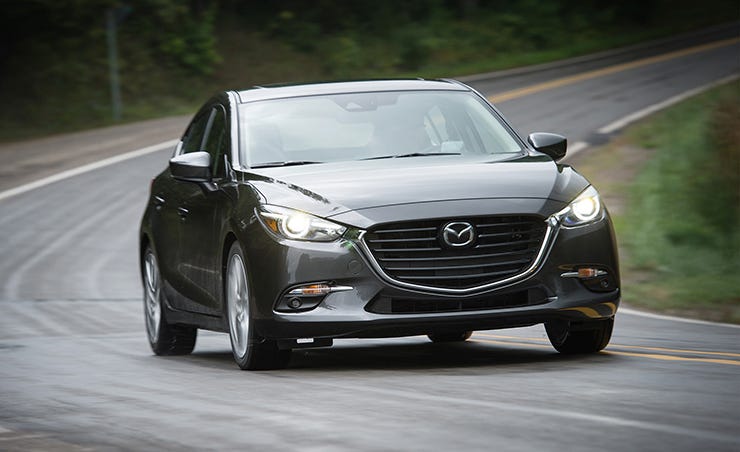 Mazda 3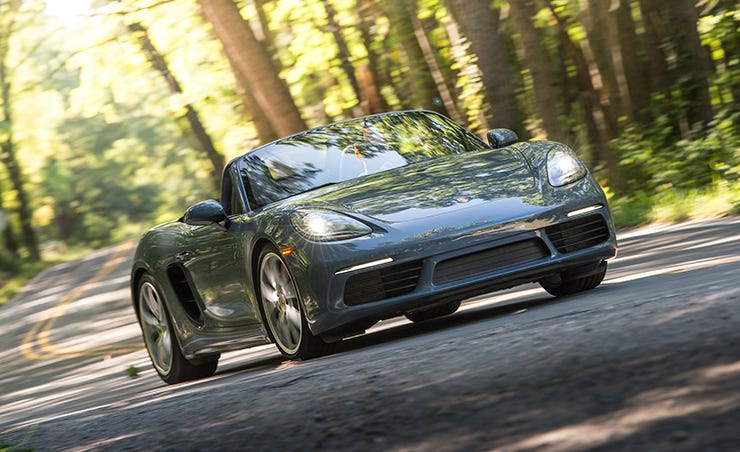 Porsche 718 Boxster / Cayman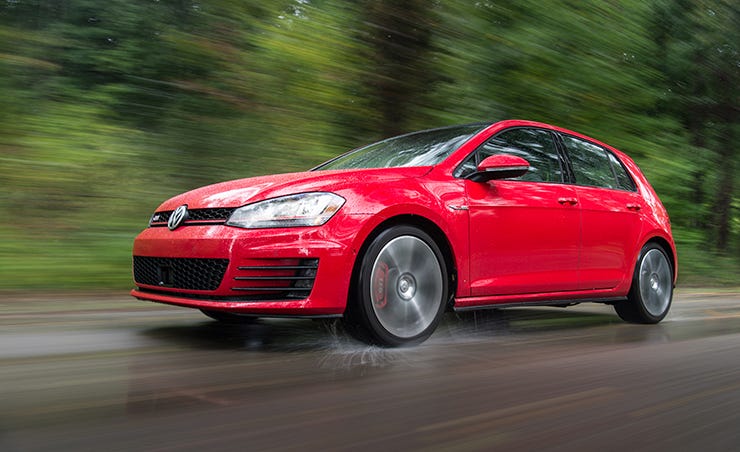 Volkswagen Golf / Alltrack / GTI / R
10BEST EXTRAS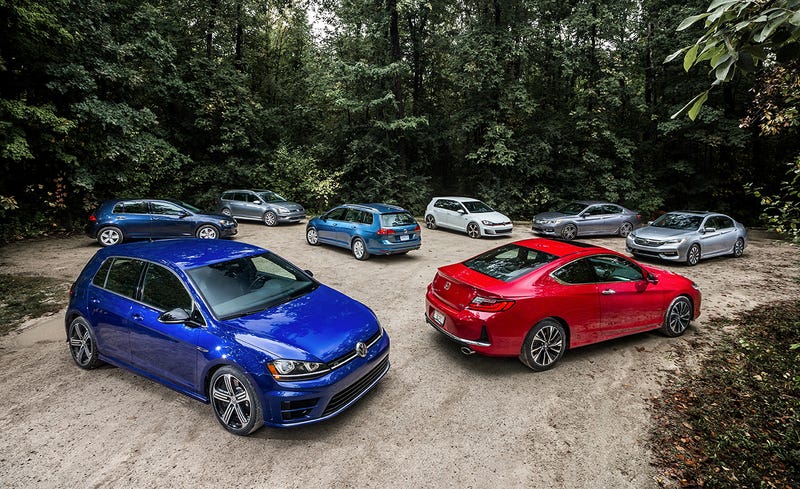 What Do We Mean By Best?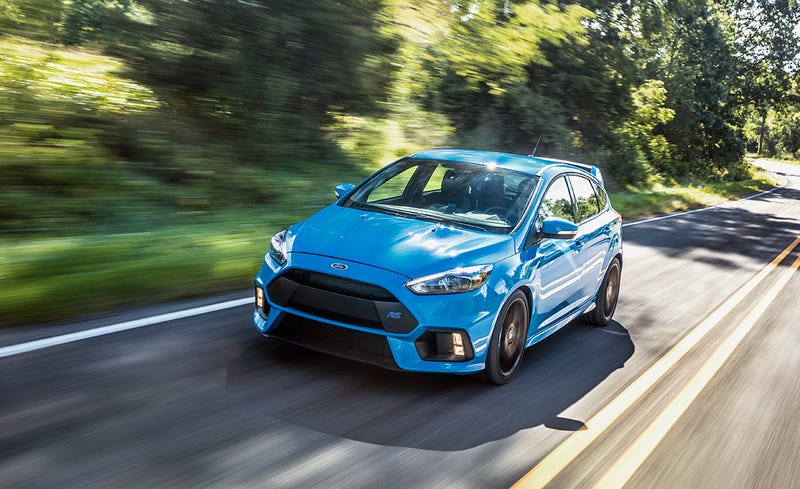 Why Ford's Hottest Hatch Failed Even to Make the Cut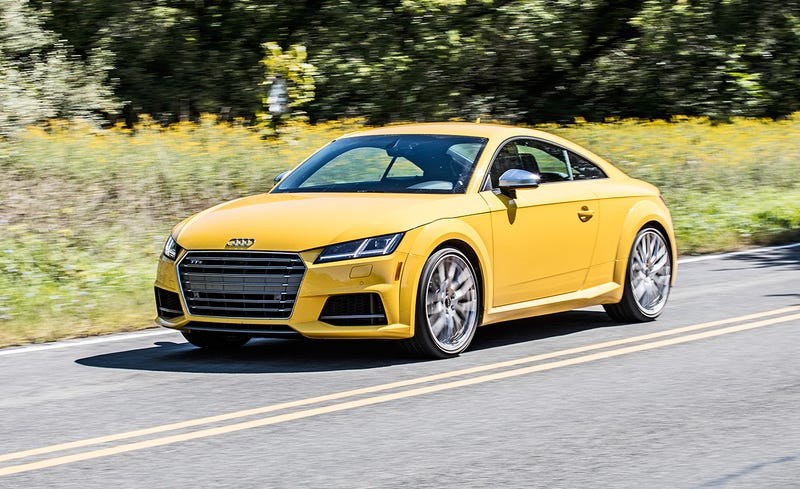 The Audi TTS Is a Great Design before Anything Else